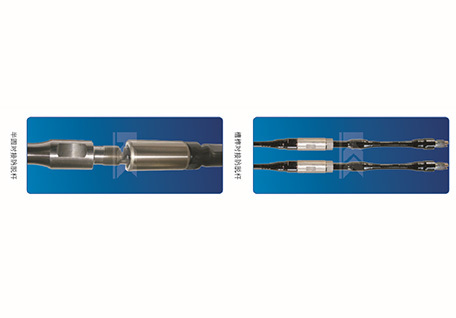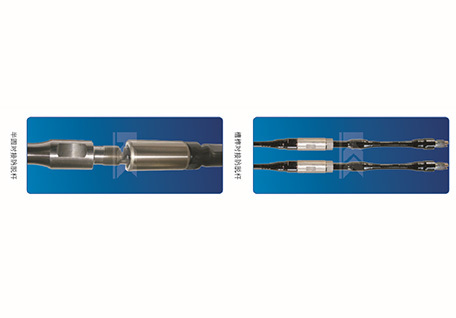 Plug-in Type Anti-break Rod
---
Plug-in Type Anti-break Rod
---
Introduction
1,) The rod is manufactured with alloy steel of 35CrMoA, with quenching and tempering treatment. The cost is low by using the mature friction welding technology.
2,) Rod connection adopts plug type locking structure, after two ends plug up and down, which will be locked by coupling. And meanwhile will add cap on the small end to avoid loosing.
3,) The cap diameter is smaller than coupling diameter, to prevent the possible thread off caused by friction between cap and tubing.
4,) The plug structure can is not only prevent thread off, but it also transfer bigger torque, It has the advantages of easily manufacturing, high precision, better torsional strength of rod string, and long service life.
Mechanical Property
Grade

Material

Tensile Strength

Yield

Elongation

Reduction of Area

Charpy Impact(J)

Rod Hardness

(MPa)

Strength

(%)

(%)

HB

 

(MPa)

 

 

 

D

Alloy steel

795-965

≥620

≥10

≥50

≥60

≥240

H

Alloy steel

965-1165

≥795

≥10

≥45

≥60

≥290
Technical Parameters
Nominal Size

Rod Body

Thread Nominal Dia.(in.)

Length(mm)

Dia.(in.)

3/4"

3/4"

3/4"

1000、1500、2000、2500、3000、3500、8000、10000

7/8"

7/8"

7/8"

1"

1"

1"

1-1/8"

1-1/8"

1-1/8"