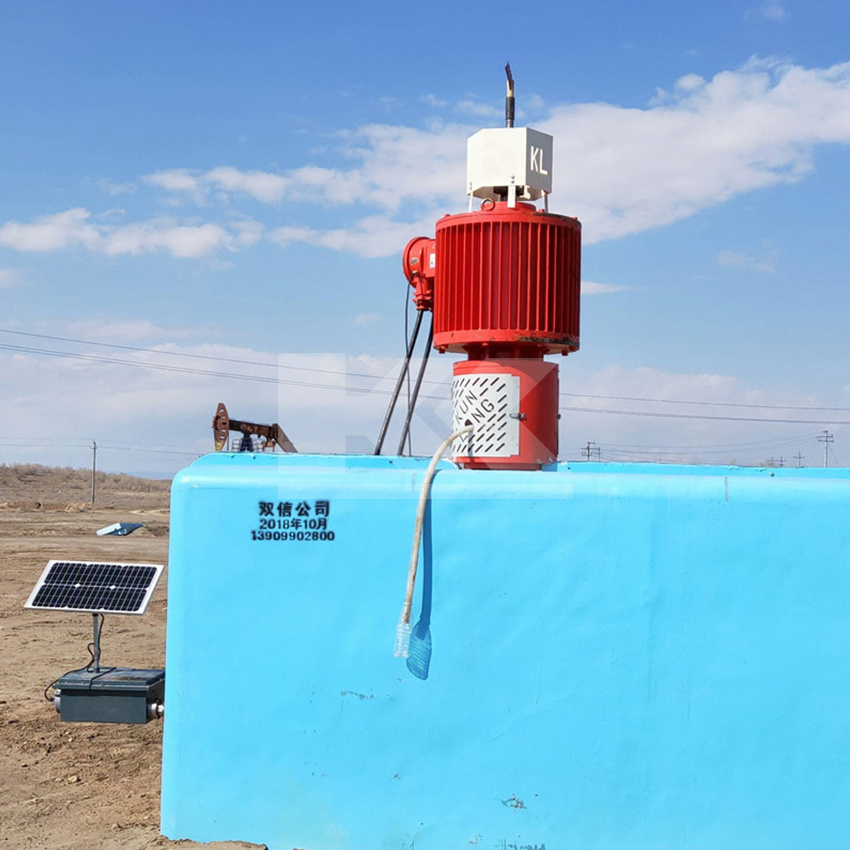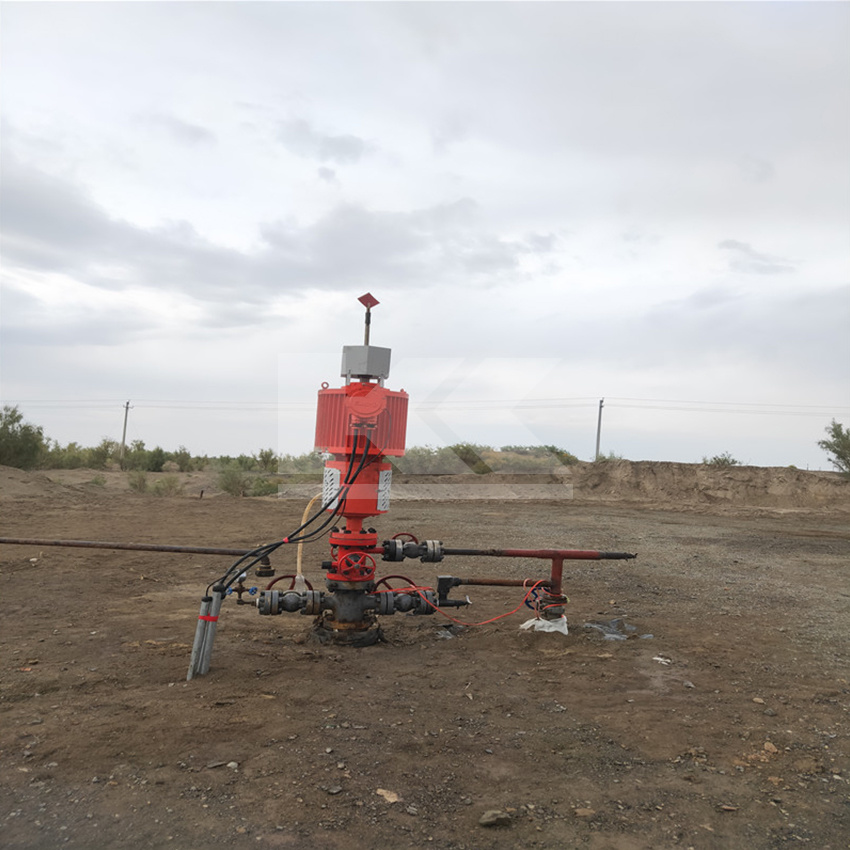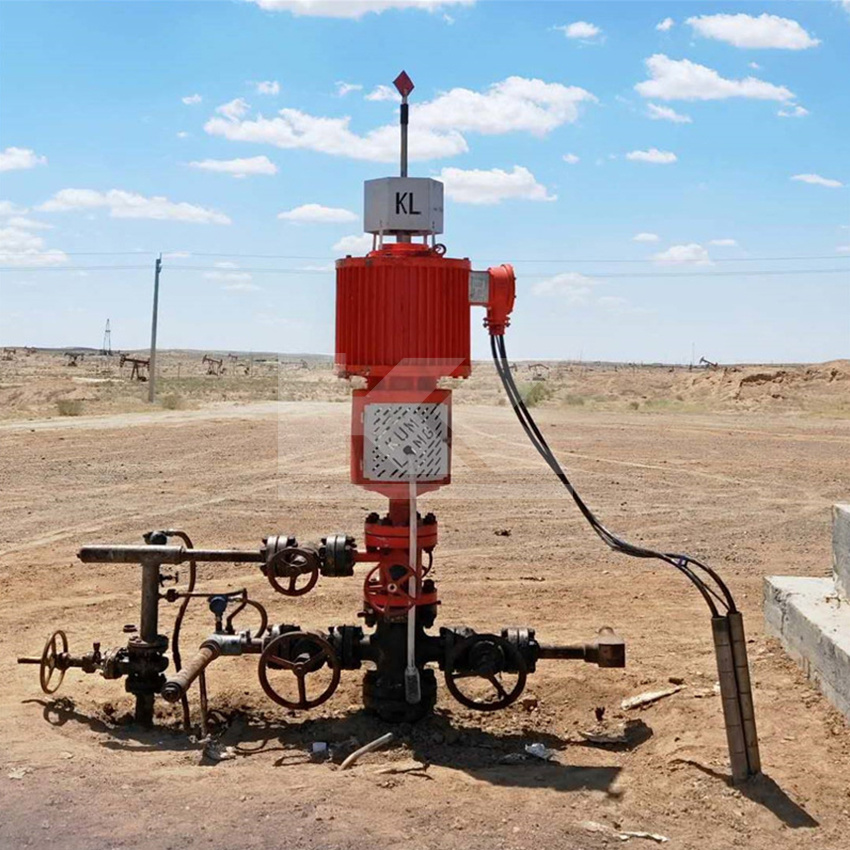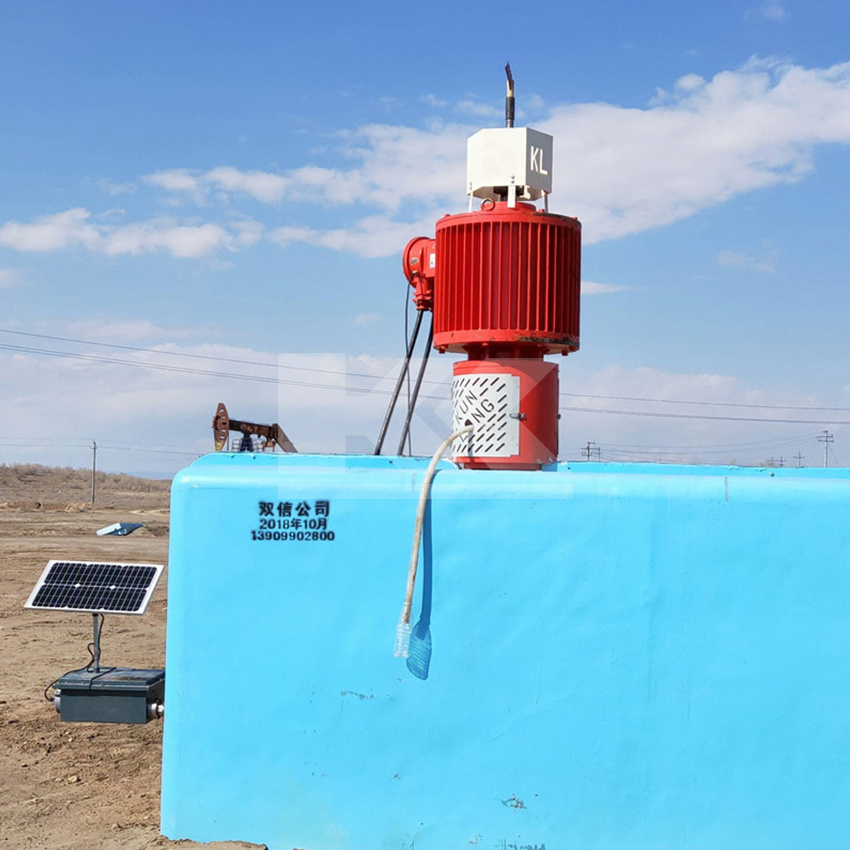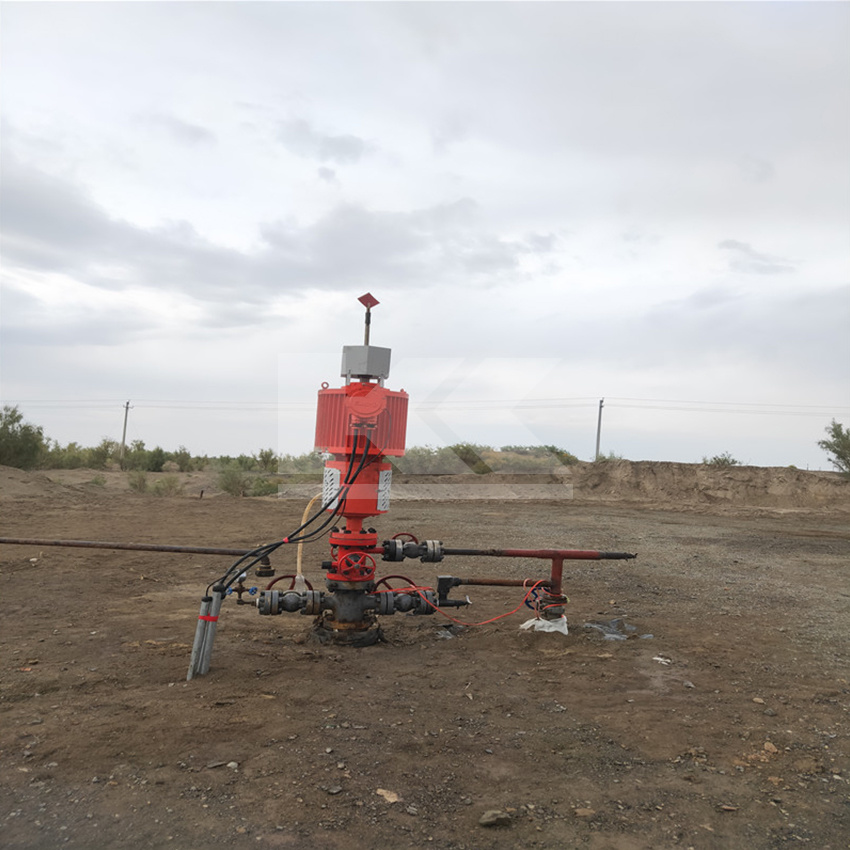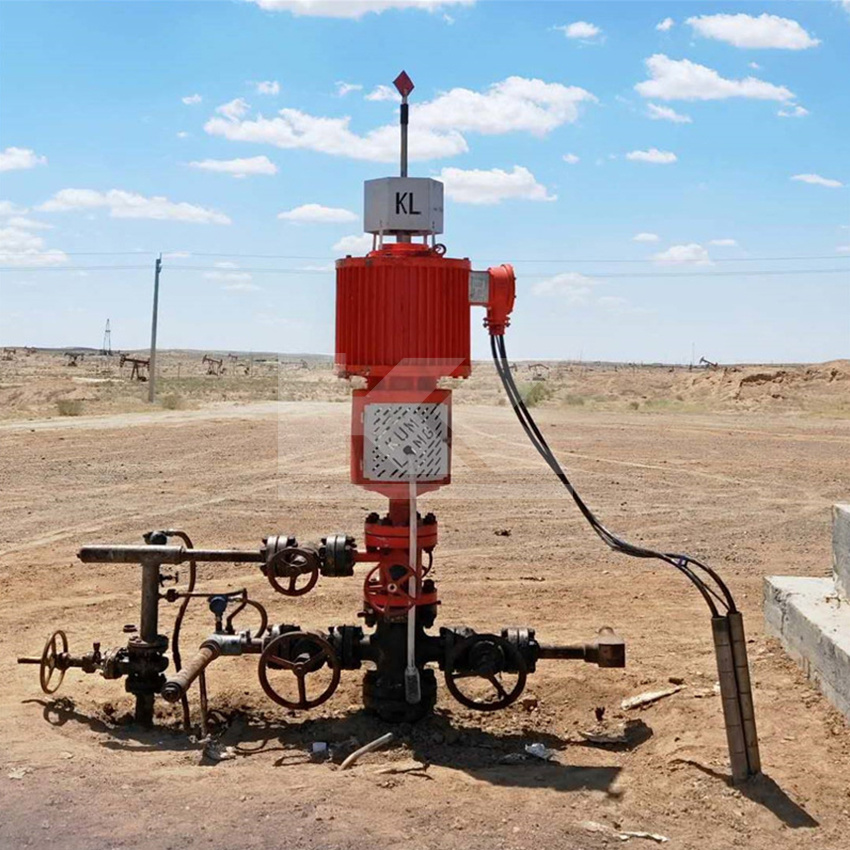 Direct Drive Device of Switched Reluctance Motor
---
Direct Drive Device of Switched Reluctance Motor
---
Introduction
The switched reluctance motor has the advantages of simple structure, reliable performance, strong and durable properties as well as ac motor, also has high efficiency and energy saving and good speed regulating as well as of permanent magnet motor. It's very suitable for PCP surface drive device because of its good start and low speed operation performance.
Advantage of Product
1) Reliable Peformance
The technology of switched reluctance motor is mature, durable and reliable with high mechanical strength and good heat resistance, more suitable for impact load and poor working conditions.
2) High Starting Torque
It's suitable for heavy load starting. When starting current is 30% of the rated current, the starting torque can reach 150% of the rated torque. It has soft start feature, no impact when starting.
3) High Overload Capability
The maximum torque can be more than 2 times of the rated torque with torque regulation system. When the load is much higher than the rated load in a short time, the speed will be automatically reduced to maintain the maximum output power. There won't be overcurrent phenomenon. When the load returns to normal, the speed will automatically recover.
4) Higher Overall Efficiency
The motor is highly efficient and energy efficiency, the power factor is greater than 0.98 under no load and full load, and the high efficiency optimization control can be realized under wide speed range and different loads.
5)No Demagnetization and Long Service Life
The magnetic field strength of permanent magnet motor will damping with time and the power (torque) will decrease accordingly. Switched reluctance motor has no permanent magnet, no magnetic attenuation phenomenon, the service life can up to 20 years. The performance parameters of the motor remain unchanged during operation to ensure the long-term safe and stable operation of the system.