Shandong Shouguang Kunlong Petroleum Machinery Co., Ltd. (abbreviation: Kunlong Co., Ltd., stock code 873671), founded in 2002, is a high-tech enterprise specializing in the research and development, manufacturing, sales, maintenance and supporting petroleum engineering technical services of petroleum equipment.
Headquartered in Shouguang, Shandong, the company has three wholly-owned subsidiaries: Shandong Longhao Petroleum Equipment Co., Ltd., Xinjiang Kunlong Petroleum Equipment Co., Ltd., and Sujieyou (Shandong) Technical Service Co., Ltd. There are many offices in Karamay, Luntai, Daqing, Xi'an, Yan'an, Dingbian, Qingcheng, Dunhuang, Jilin, Renqiu and so on all over the country. Over the years, it has been awarded "High-tech Enterprise", "Shandong Enterprise Technology Center", "Shandong Industrial Design Center", "Shandong Province Specialized, Specialized and New Small and Medium-sized Enterprise", "Shandong Province One Enterprise One Technology R & D Center", "Weifang City It has won honorary titles such as "Engineering Technology Research Center" and "Weifang High-growth Model Enterprise", and has become a key unit in the construction of national petroleum equipment bases. As of April 2022, the company has 70 national independent intellectual property patents (including: 5 invention patents), a total of 51 new products and new technologies have passed the provincial appraisal and acceptance, and some products have reached the international advanced level.
---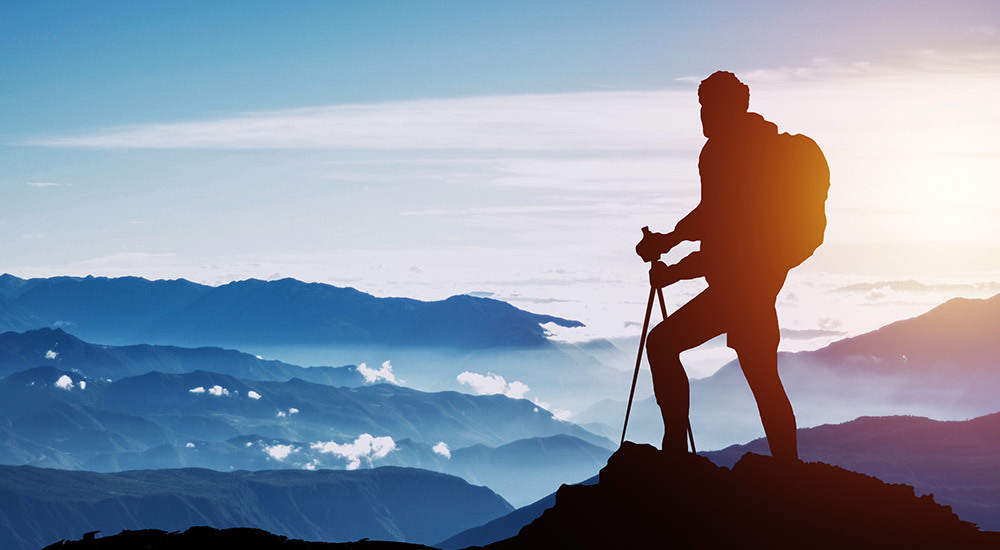 1The quality of survival, to the credibility of development
After more than 20 years of professional focus, the company has grown into a professional supplier of integrated solutions for oil production equipment through continuous technological innovation and precipitation. The self-developed Kunlong Intelligent Internet of Things (IOT) oil production equipment management system can realize online monitoring and management of 20,000 wells, and is equipped with a scientific and convenient rod pump system optimization design module, which can easily realize the optimization and recommendation of the whole well supporting scheme; Equipped with chip-mounted polished rods, sucker rods, oil pumps, screw pumps, dynamometers, liquid level testers and other oil production equipment, it can effectively manage and control the entire life cycle of product information, logistics storage, on-site use, maintenance and scrapping, etc. Realize automatic collection and control of production data, monitoring and management of oil and gas field production operation, thereby improving the intelligent automation level of production operation units, further improving the timely accuracy of oil and gas field production decisions, and reducing the comprehensive production cost of oilfield customers.
Main product series
1. Intelligent IoT (IOT) oil production equipment management system
2. Ancillary products and technical services for rod oil production systems
3. Supporting products and technical services of screw pump lifting system
4. Supporting products and technical services for rodless oil production systems